During the company's long time of existence, we have been given the opportunity to rebuild and extend several existing organs. The tasks have been very diverse and have concerned everything from adding a pedal stop to a small one manual organ, to comprehensive work, e.g. adding an extra division, often a Swell.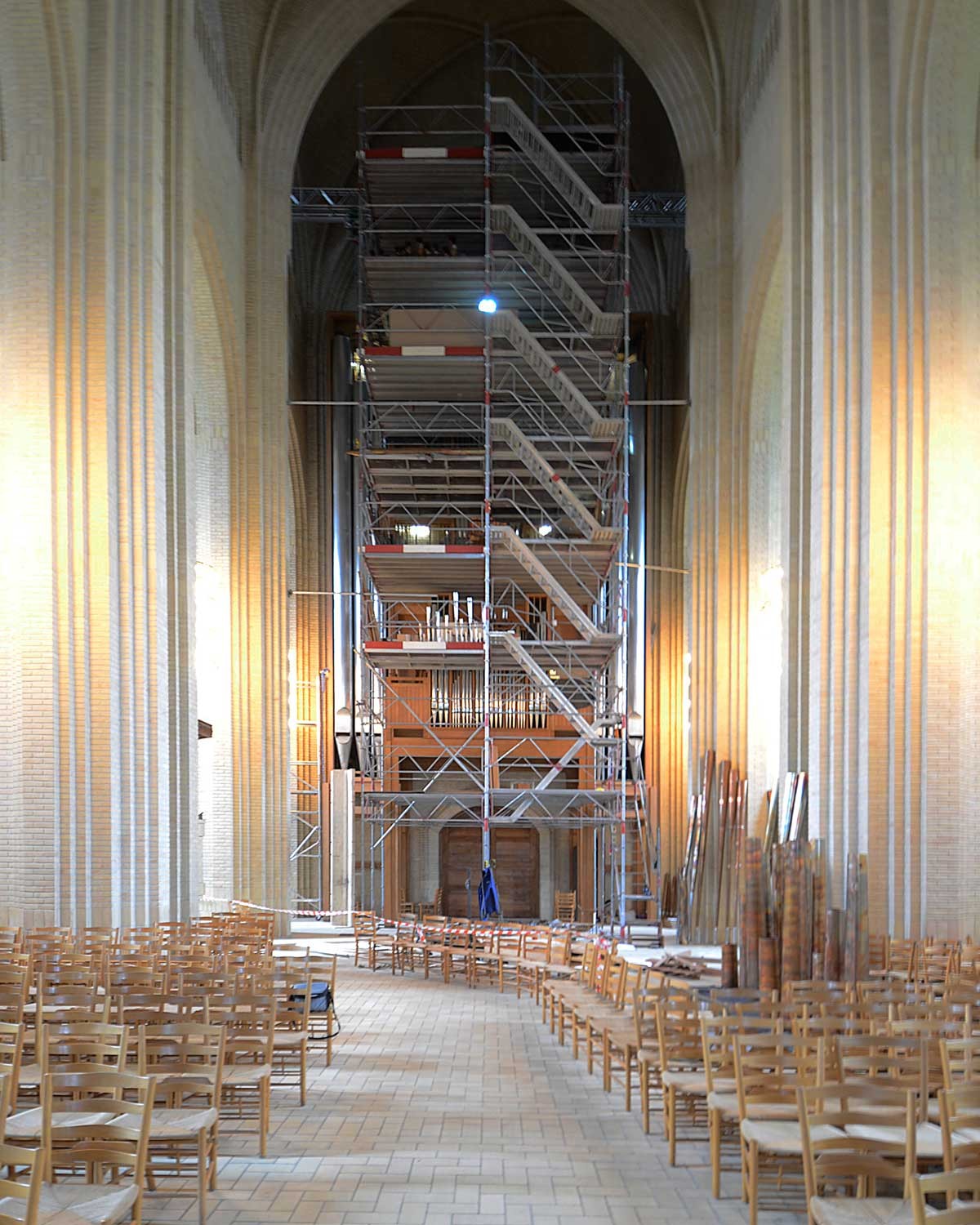 Rebuild with respect for the organ
---
When we rebuild a pipe organ, we do it with great respect for the original sound and design of the organ. As a result the existing façade is often reused, and new pipe material is adjusted to blend in with the existing pipes, as the older organs usually include pipe material worth preserving.


---
SEE EXAMPLES OF OUR REBUILDINGS
---
We are one of the world's most experienced organ builder companies. This always allows us to draw on our own experiences and documentation from the many tasks we have solved over the years. Through our long experience, we ensure that we restore or maintain with understanding and respect for the time in which the individual organ is built.
---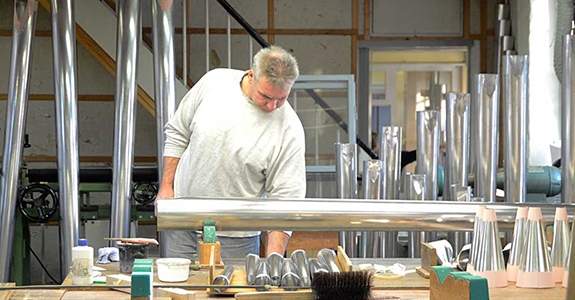 Restoration of organs
---
Marcussen & Søn have been entrusted with significant restoration projects in both Denmark and abroad, among other places at the St. Bavo Kerk and Nieuwe Kerk in Holland. In Denmark we have done restorations and reconstructions of important historical pipe organs in a.o. Roskilde Cathedral, which is on UNESCO's World Heritage List

More about restoration of organs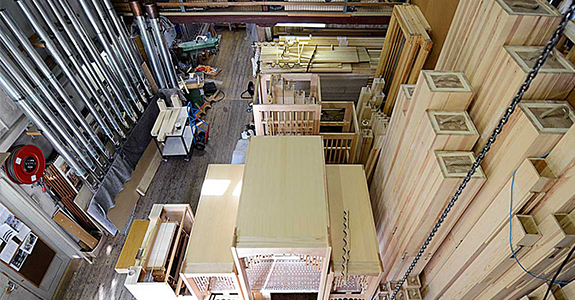 Maintenance of organs
---
We prefer to inspect your pipe organ once a year, and we do not hesitate to visit you if you experience any problem with your organ.

More about maintenance of organs
The result is extremely successful and it feels a lot like a whole new instrument. A few components are reused. The Marcussen team has succeeded in creating a perfect connection between old and new. The tonal fusion is perfect, and the large and colorful outline gives almost unprecedented possibilities of expression in both liturgical and concerts. A few disparities of the previous instrument have been eliminated, and all the works of the organ now appear well balanced and in harmony.