SACRED HEART OF JESUS CHURCH
In 2020 the main organ from 1899 at Sacred Heart of Jesus Church in Copenhagen was restored. The Rückpositive, which had been added in 1947, is now removed. This division included historical stops (Marcussen & Reuter 1843) which in 2021 will be reused for building a new Choir Organ with 5 stops. The organ is inspired by an original Marcussen & Reuter organ form 1838, at Hjarnoe Church.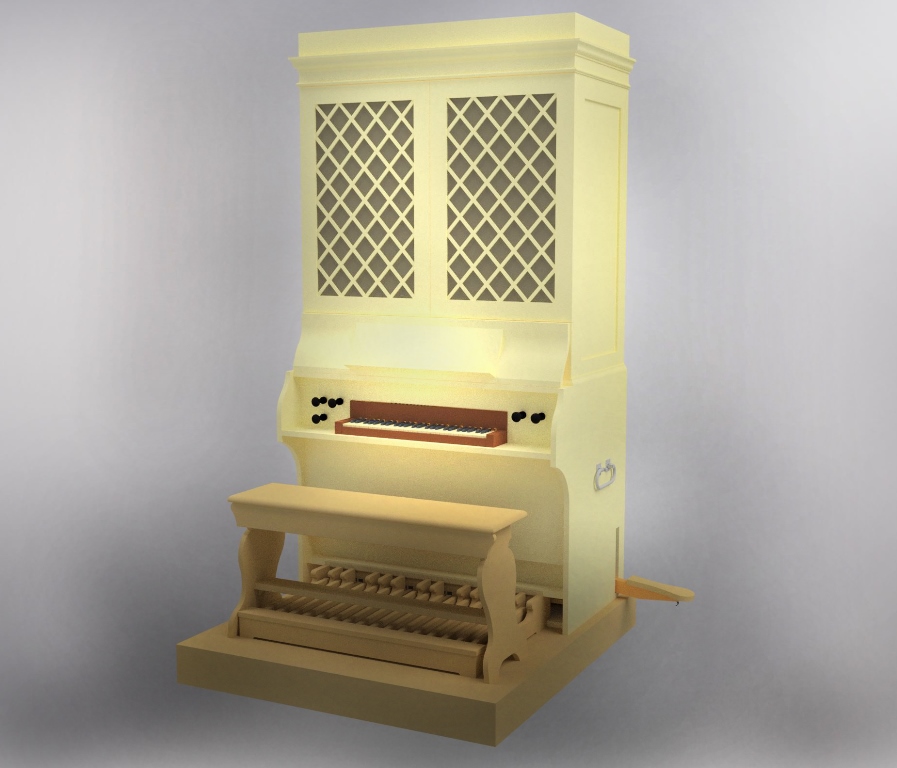 HOYVIK CHURCH
In 2022 a new organ with 25 stops is installed at Hoyvik Church. Hoyvik is situated on the the island Streymoy, in the Northeastern part of Tórshavn. Hoyvik Church was inaugurated in 2007.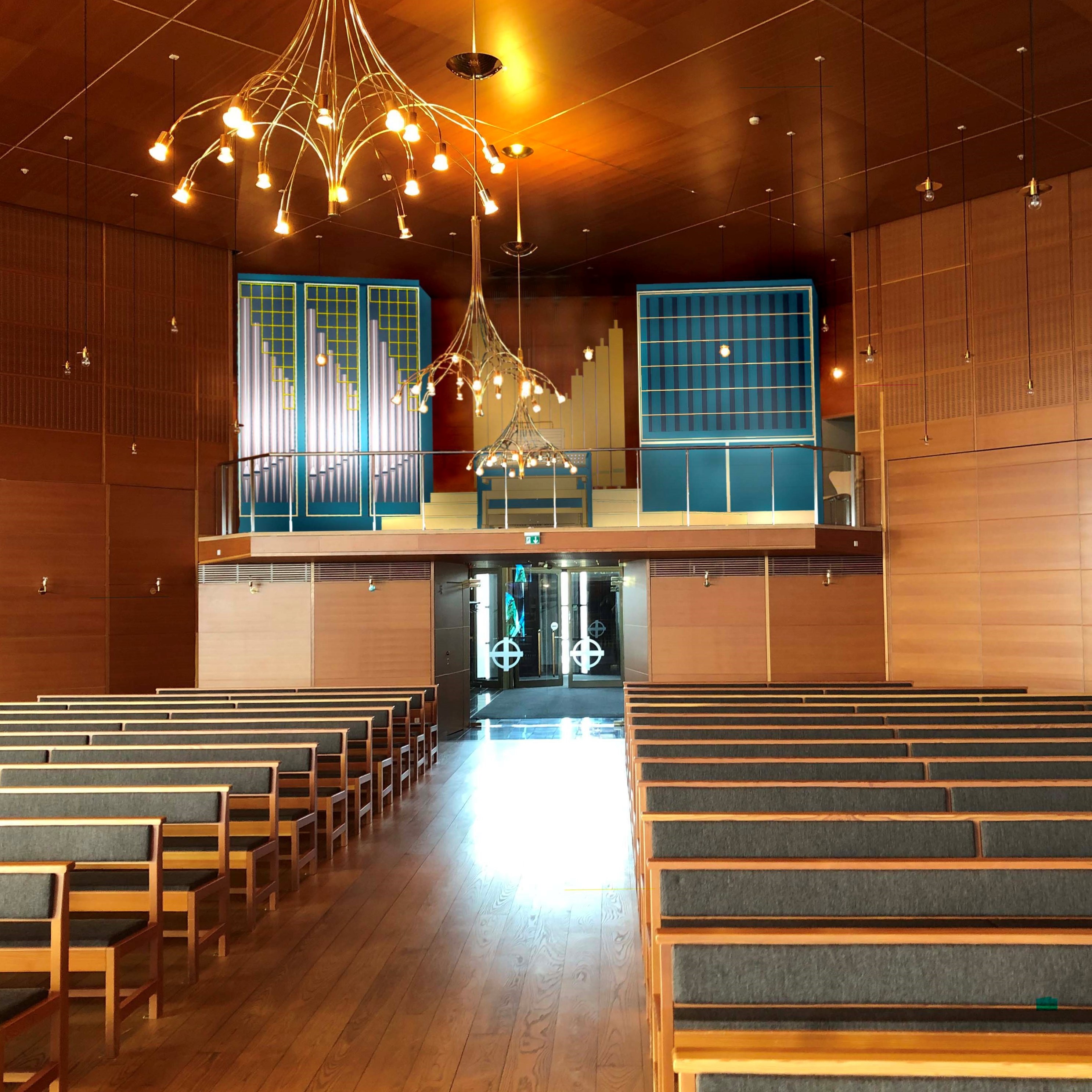 ---
GJERN CHURCH
---

In 2021 the organ at Gjern Church will be extended with a new swell division. The organ was built by Marcussen & Son in 1988 with 7 stops.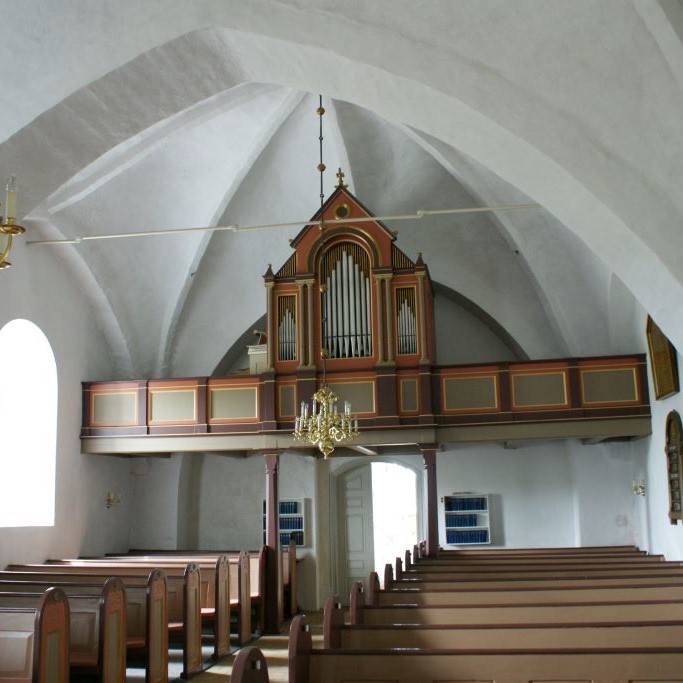 ---
STORE HEDDINGE CHURCH
---
In 2021-2022 the Knud Olsen organ at Store Heddinge Church will be reconstructed. The organ was built in 1877, with 16 stops on 2 manuals and pedal. In 1906 and in 1952, the organ was rebuilt by respectively I. Starup and Th. Frobenius & Co.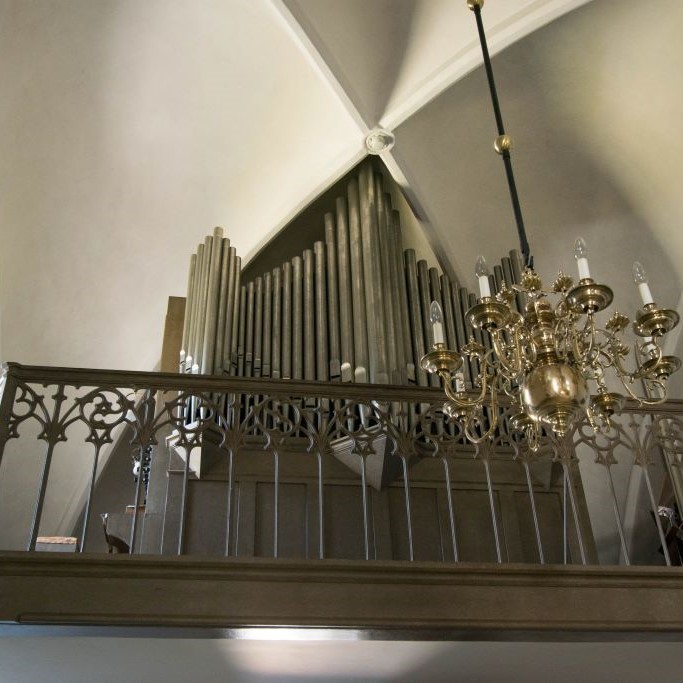 ---
NEW ORGAN FOR RY CHURCH
---
In 2021 we install a new organ at Ry Church, with 16 stops on Great, Swell, Pedal. The console is placed on a new gallery, with actions transmitted electrically (key action electro-pneumatic). The design of the organ in co-operation with Rubow Architects.
---
CHURCH OF OUR LADY ˑ NYBORG
---
In 2020/2021 we carry out extension/rebuild of the main organ. The organ was built by Poul-Gerhard Andersen in 1973 (reusing pipework from previous organs). In 2010 the organ was rebuild and a combinations system added, by P.G. Andersen & Bruhn. Now the following stops are being added: Bordun 32', Principal 16', Rauschquint III in the pedal. Bordun 16'/Gedakt 8' i Great. Traversfløjte 8', Principal 16' in Swell. Principal 8' in rückpositiv. A zimbelstern is added.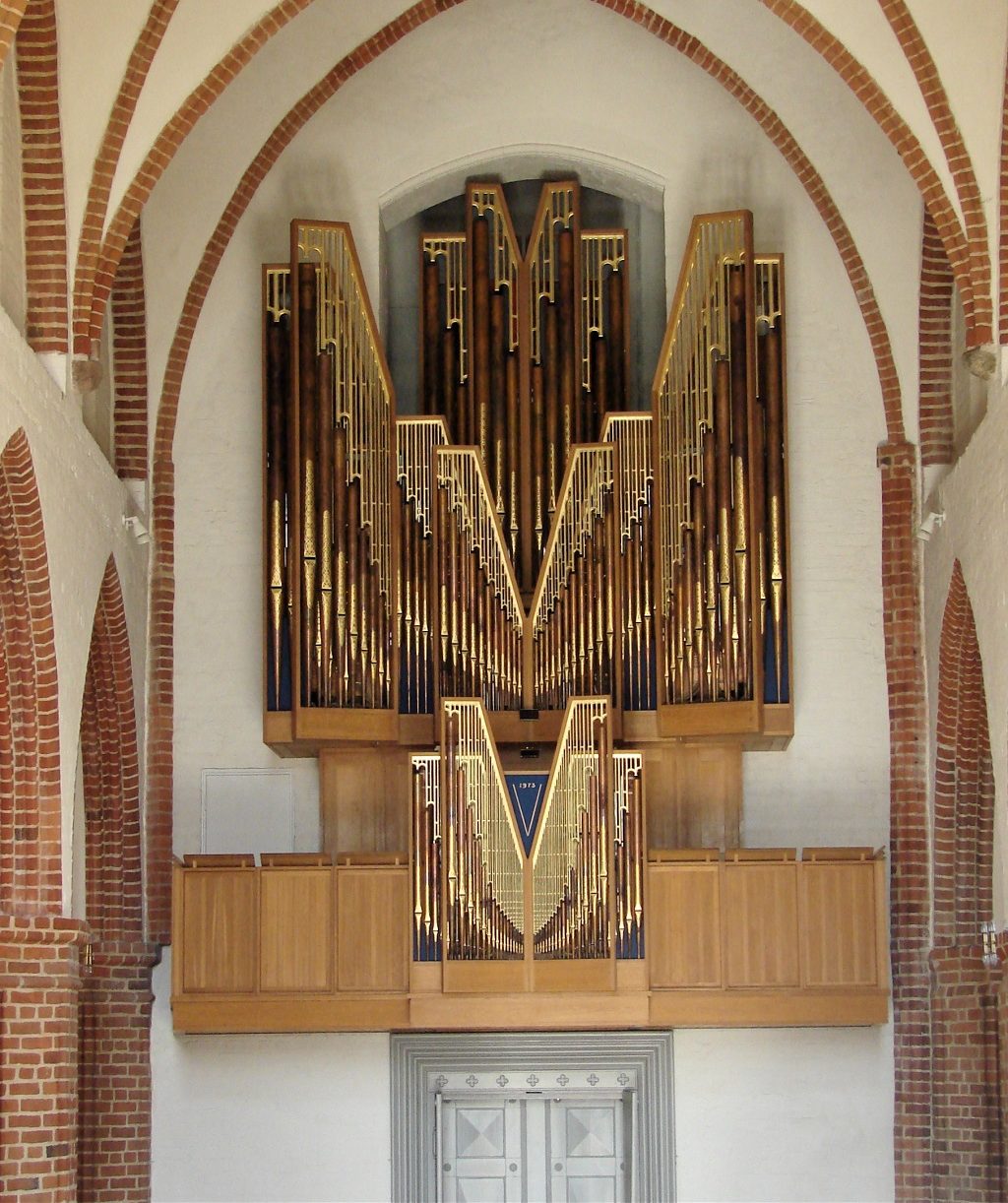 ---
SEE AND HEAR AN EXAMPLE OF ONE OF OUR ORGANS
---
The sound of a Marcussen & Son organ is something special. Since our very beginning, the sound has been a central part of our hallmark – and so it remains. A pipe organ from Marcussen & Son is known by the sound. We are proud when we are told that music lovers clearly feel and hear the difference and know when it is a Marcussen & Son organ that is played. We are dedicated to ensure that the organs we build fits perfectly with the specific room.
---