FREDENSBORG PALACE CHAPEL
The organ in Fredensborg Palace Chapel will be restored in 2023.
The organ was build by Marcussen & Reuter in 1846. It has 17 stops.
The project is supported by the Johan Otto Wroblewskis Foundation.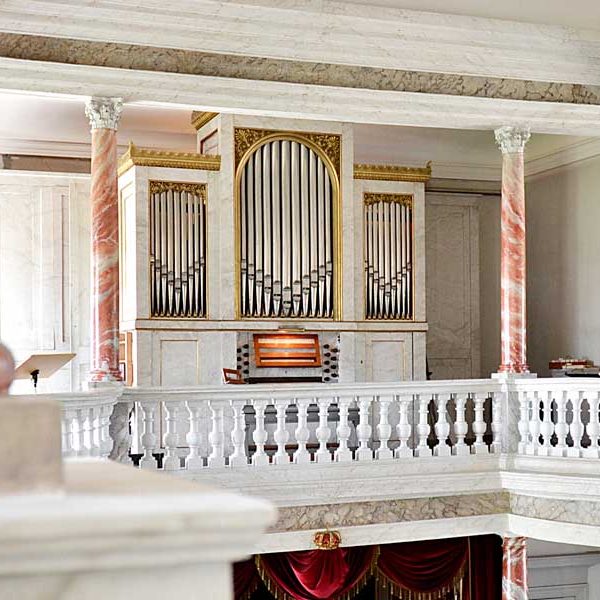 KGS. LYNGBY CHURCH
In 2024  a new organ with 21 stops (2 Manuals & Pedal) will be installed at Kgs. Lyngby Church. The organ will be built in cooperation with organbuilder Anders Havgaard Rasmussen.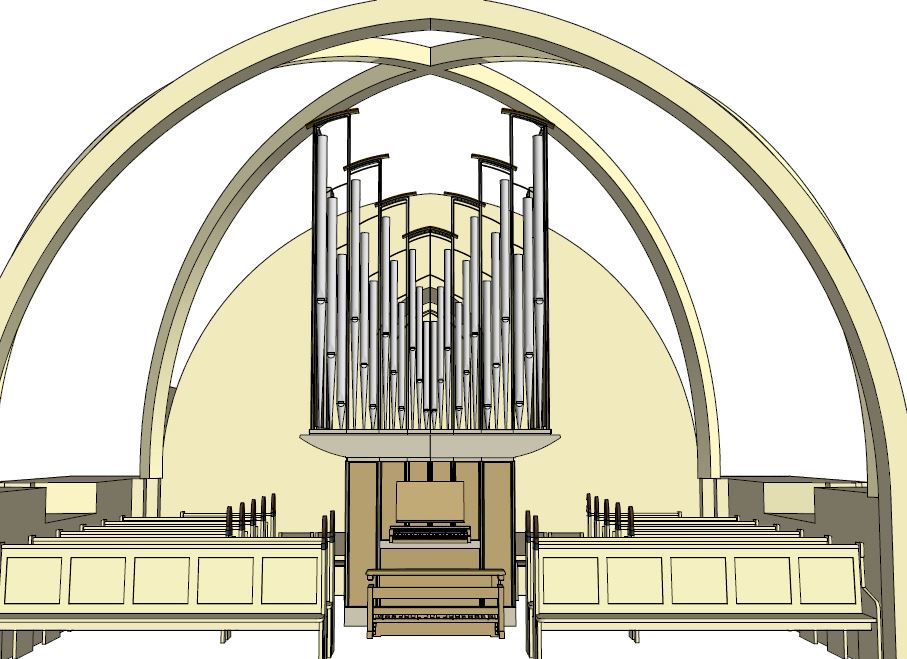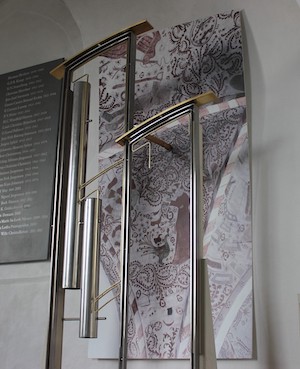 JERNVED CHURCH
In 2023 a new organ with 18 stops (Great - Swell - Pedal) will be installed.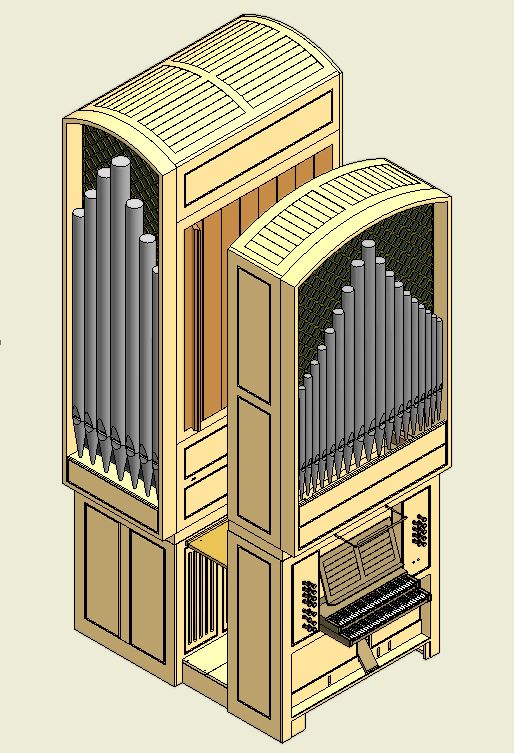 ---
SEE AND HEAR AN EXAMPLE OF ONE OF OUR ORGANS
---
The sound of a Marcussen & Son organ is something special. Since our very beginning, the sound has been a central part of our hallmark – and so it remains. A pipe organ from Marcussen & Son is known by the sound. We are proud when we are told that music lovers clearly feel and hear the difference and know when it is a Marcussen & Son organ that is played. We are dedicated to ensure that the organs we build fits perfectly with the specific room.
---