JERNVED CHURCH
In 2023 a new organ with 18 stops (Great - Swell - Pedal) will be installed.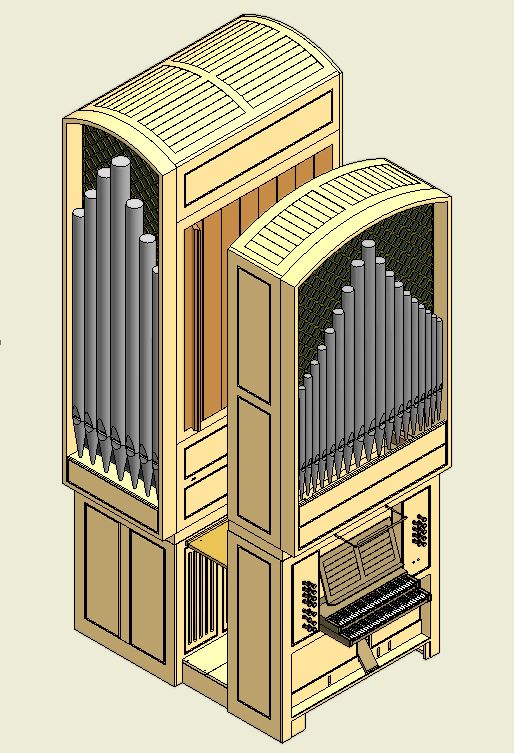 MOERKHOEJ CHURCH
In 2022 the organ at Mørkhøj Church will be rebuilt/extended. New facade fronts will be added with Principal 8' and Octave 8'. The organ was built by Frobenius in 1969.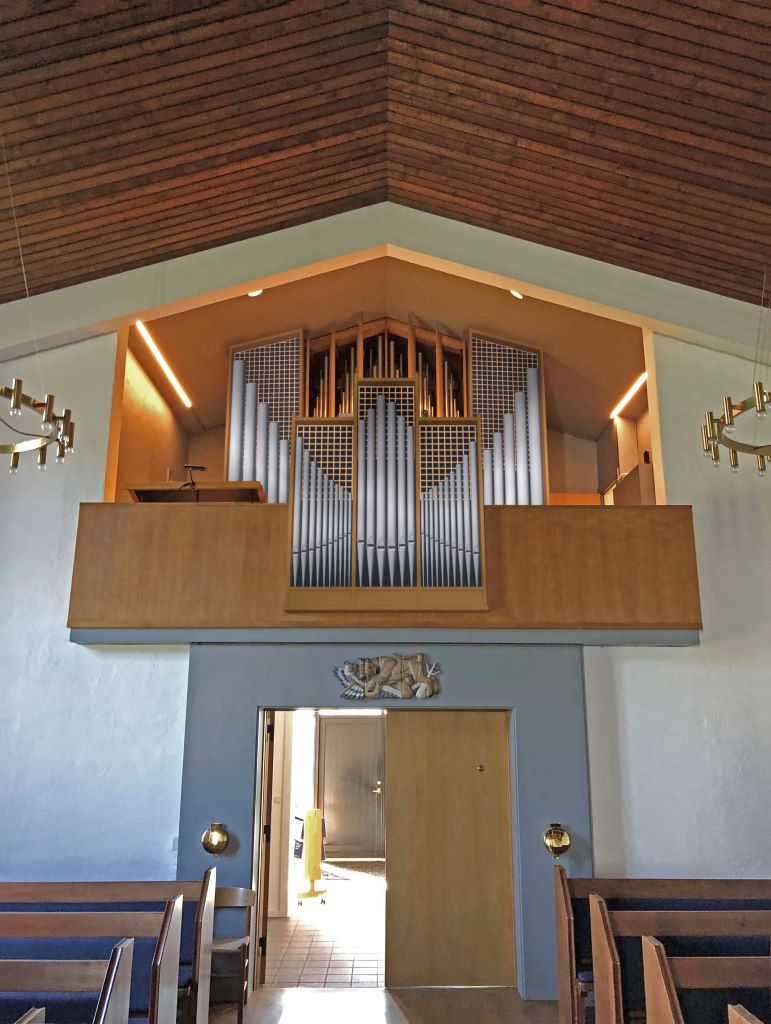 SKT KATHERINA CHURCH - STORE HEDDINGE
In 2022 the restoration and reconstruction of the organ at Skt. Katharina Church will be completed. The organ was built 1877 by Knud Olsen, with later rebuilds by the organbuilding companies Starup and Frobenius.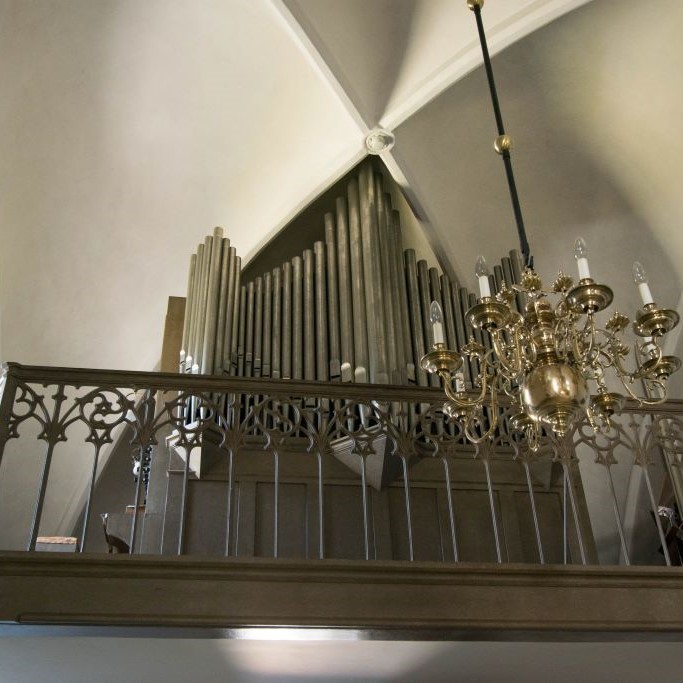 ---
SEE AND HEAR AN EXAMPLE OF ONE OF OUR ORGANS
---
The sound of a Marcussen & Son organ is something special. Since our very beginning, the sound has been a central part of our hallmark – and so it remains. A pipe organ from Marcussen & Son is known by the sound. We are proud when we are told that music lovers clearly feel and hear the difference and know when it is a Marcussen & Son organ that is played. We are dedicated to ensure that the organs we build fits perfectly with the specific room.
---