Innovation today -
tradition tomorrow
Marcussen & Son is firmly rooted in a set of well-defined values. The values serve as a guide for the company and its employees - both in the relationship between employee and customer, as well as in the relationship between employees.
---
DEDICATION
---
We are deeply committed and proud of what we deliver - regardless of whether it is a new construction, a restoration or service on an existing pipe organ. We are characterized by dedicated employees who do their outmost to deliver their best.
Dedication in combination with responsibility for the task and a solid documentation base ensures quality and function in all our pipe organs.
---
QUALITY
---
The Marcussen & Son brand is characterized by quality. We make a strong effort is all aspects of our business, both internally and externally. We are customer centric and care about each other. We strive to deliver the best possible quality in materials, processes and cooperation.

The high level of quality has been our hallmark for generations independent of the technical solutions required. Quality is part of our DNA.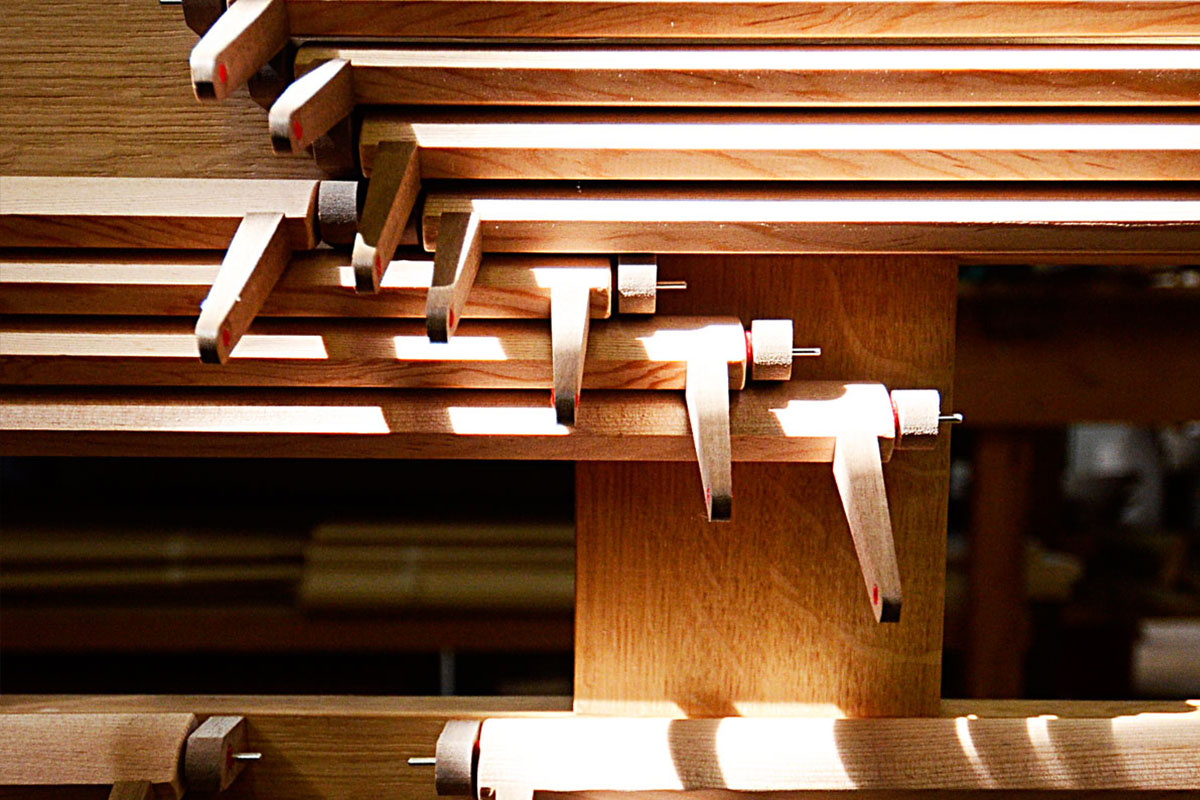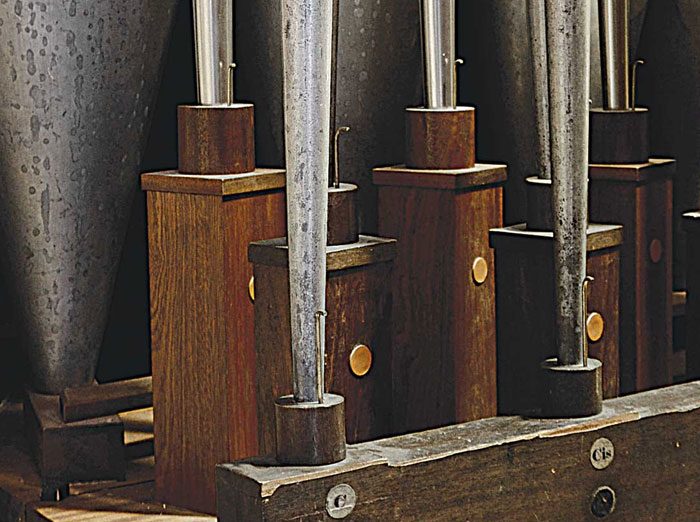 ---
INNOVATION
---
We are proud of the heritage and tradition which Marcussen & Son is built upon.

We will always build organs that demonstrate our deep understanding of a specific time period. We will keep alive the tradition of building organs that demonstrate new ways of thinking, both in design, sound and technique. Innovation is also reflected in our use of processes such as LEAN, technology such as CNC, new collaborations, up-to-date communication etc.
---
SEE AND HEAR AN EXAMPLE OF ONE OF OUR ORGANS
---
The sound of a Marcussen & Son organ is something special. Since our very beginning, the sound has been a central part of our hallmark – and so it remains. A pipe organ from Marcussen & Son is known by the sound. We are proud when we are told that music lovers clearly feel and hear the difference and know when it is a Marcussen & Son organ that is played.

We are dedicated to ensure that the organs we build fits perfectly with the specific room.
---