Marcussen & Søn


At Marcussen & Søn, we build and restore pipe organs for the benefit of organists, churchgoers and other music lovers all over the world.

We build pipe organs for lasting enjoyment for the users and for lasting pride for ourselves. We are proud of what we deliver and are extra proud when organists all over the world "radiate" when they play a Marcussen & Son organ.

We are proud of the heritage and tradition on which Marcussen & Søn is build. We are among the world's most experienced organ builder companies - we are always able to draw on our own experiences and have documentation from the many organs we have build over the years.

Through our long experience, we ensure that we restore or maintain with understanding and respect for the time in which an organ is built. Thus, we ensure that our organs are adapted to time and place.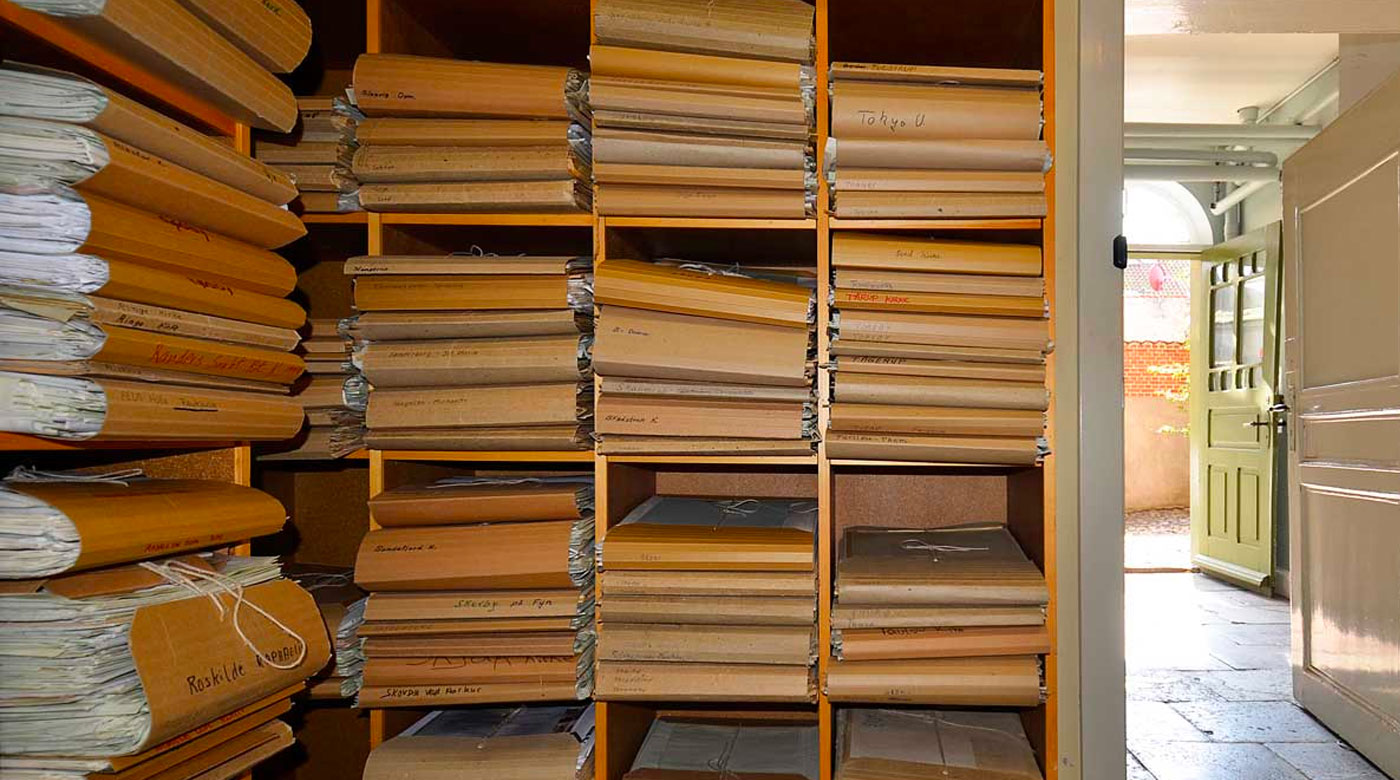 The result is extremely successful and it feels a lot like a whole new instrument. A few components are reused. The Marcussen team has succeeded in creating a perfect connection between old and new. The tonal fusion is perfect, and the large and colorful outline gives almost unprecedented possibilities of expression in both liturgical and concerts. A few disparities of the previous instrument have been eliminated, and all the works of the organ now appear well balanced and in harmony.

The craftsmanship of the restoration / reconstruction is convincing and the work is done with accomplished and in the right" spirit "- done with great experience, understanding and consciousness of traditions. With the special dimensions and very long mechanical connections, the organ has always been demanding to play. With the recent work done the pipe organ is - probably better than ever – and it that corresponds naturally to the rich, healthy and solid sound impressions.

The competent, very patient-minded intonation work deserves great praise.

The results of the restoration are in every way extremely successful"

  "The craftsmanship and the materials used are of high class and nothing is left to chance. The sound is in perfect balance - a tone that is nuanced in relation to the size of the organ, where both registrations and tutti are characterized by fullness, breadth and gravity - and by great beauty

The unique Marcussen character is not to be mistaken. This pipe organ has got its own unique personality and is to be considered among the best of international concert hall organs. The result is not perceived a copy or a compromise, but as a coherent whole of "universal" character.

The intonation work is done at the highest level; the organ sounds convincingly big - but in addition simply remarkably beautiful.