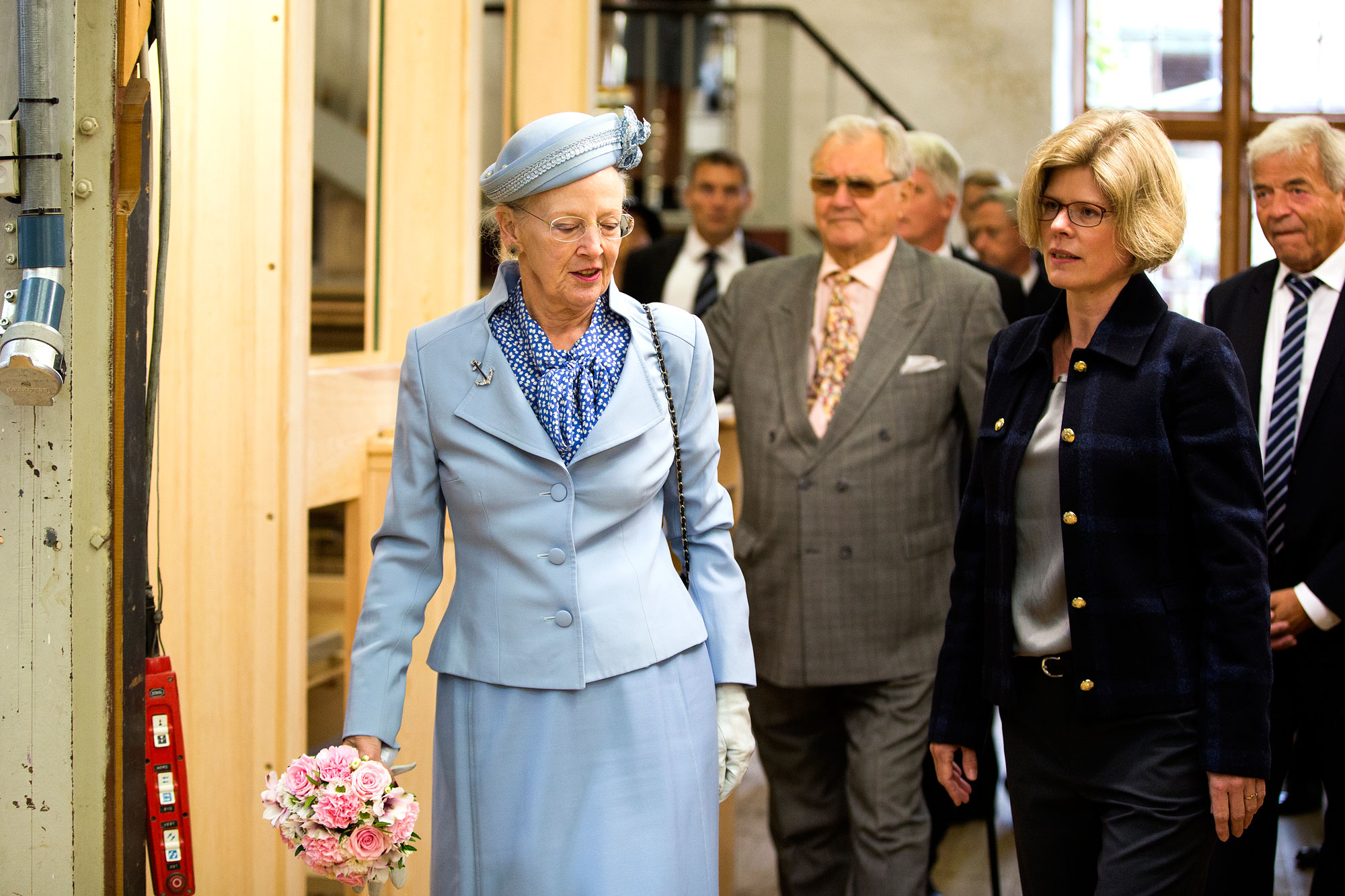 HM The Queen Margrethe and Prince Henrik visits Marcussen & Søn
4. September 2015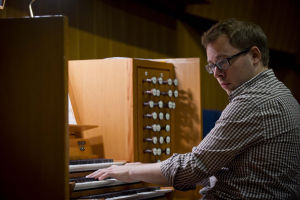 Marcussen & Søn – a Portrait
1. May 2019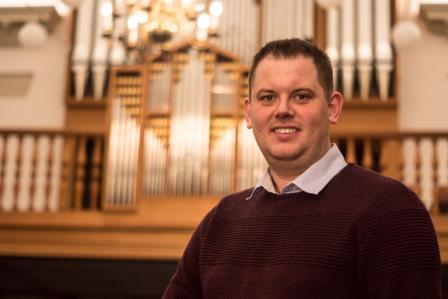 Co-owner at Marcussen & Søn – 01.03.2019


As of March 15th 2019, Daniel Schmidt Christensen will become co-owner at Marcussen & Søn Orgelbyggeri A/S. At the same time Daniel will take the newly created role as Sales Director.
In close cooperation with CEO Claudia Zachariassen, Daniel will assume responsibility for the sales activities, just as he will be in charge of overall project management and partly deal with voicing of organs.
"It is crucial for me to constantly develop the company, and I'm happy to share the news. Daniel will play a significant role, and we gain more strength to expand our position as one of Denmark's most influential pipe organ builders. The market is constantly evolving and we continuously strive to ensure that we are as fit and strong as possible," says Claudia Zachariassen.
Daniel Schmidt Christensen is 37 years old, educated organ builder and is also an electrician. In 2015, Daniel returned to the organ builder trade to continue working as organ builder and voicer at Marcussen & Søn. Daniel plays the organ himself, and has a part-time job as an organist.
"I believe we have a strong plan for the future and it is my firm objective to implement this plan both for the benefit of the company and for the employees. With Daniel in the new role, we also get an extra resource for project management, as well as the benefit of being less vulnerable in some of our key functions," concludes CEO Claudia Zachariassen.